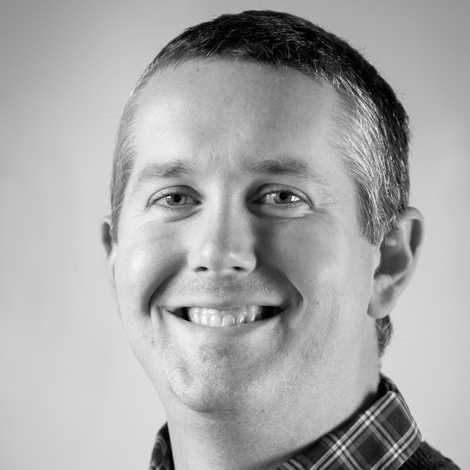 This is Andrew.
Andrew is a hardcore Apple fanboy, thanks to Caitlyn. He is a developer at Mobelux, an iPhone and Android mobile app development firm. Whether it's embedded systems work or working magic in Xcode, he is constantly building hardware, software and everything in between.

When Andrew isn't obsessing over the latest project, he's thinking about new projects, reading anything and everything he can get his hands on, and rolling his eyes at Caitlyn terrorizing the cats. He tweets regularly about his adventures as a developer and can be found on the following networks: Github and StackOverflow.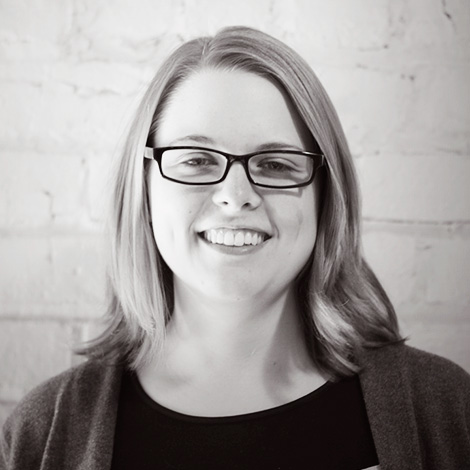 This is Caitlyn.
Caitlyn is a self-proclaimed Designerd. Her even-brainness gives her the unique ability to be creative and analytical, obsessing over each detail but not forgetting the bigger picture. Caitlyn works as a designer and front-end developer at CO+LAB in Richmond, VA.

When she isn't evangelizing the latest technology, reading about design and advertising, or searching for the big idea at work, she's busy at home harrassing Andrew and their two cats, Java and Pixel. Caitlyn shares beautiful things and ideas on her blog, Cyanide & Magenta, and is an avid Twitter user.